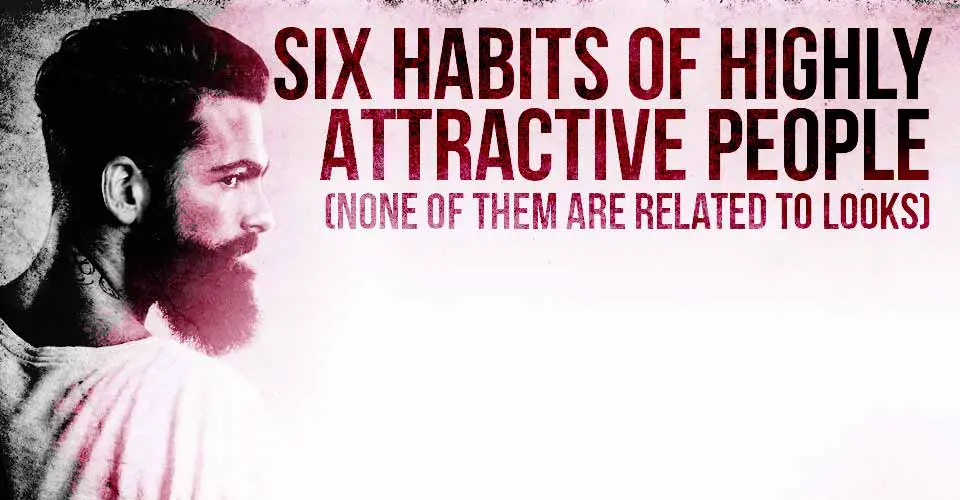 Everyone has met somebody who, physical appearance aside, is just truly, deeply appealing. Whether they are physically attractive or not, members of the opposite sex flock to them in droves, and though you'd like to be annoyed by that, you might actually have a bit of a crush on them yourself. You just want to get to know them better – and so does everyone else.
Whether we are male or female, each of us likely spends hundreds of hours and thousands of dollars over the course of our lives in an effort to improve our physical appearance. We sweat at the gym, buy flattering clothes, shave, bathe, and style our hair in order to maintain our physical appeal – but how much time do we spend cultivating that curious internal magnetism that is actually the basis of most attraction?
BELOW ARE FIVE SIMPLE HABITS THAT CAN INCREASE YOUR CHARISMA, CONFIDENCE, AND SENSE OF SELF.
1. EMPOWER YOURSELF!
2. TAKE TIME TO MEDITATE.
3. KNOW YOURSELF, BE YOURSELF.
4. YOU DO YOU, HONEY!
5. LISTEN UP!
6. SHAKE IT OFF!
The funny thing about becoming a truly and deeply appealing person is that, if you have this quality, you likely don't even care – because you love yourself regardless. Your most important and long-lasting relationship is the one that you have with yourself. Cultivate that, and the rest is sure to fall into place.